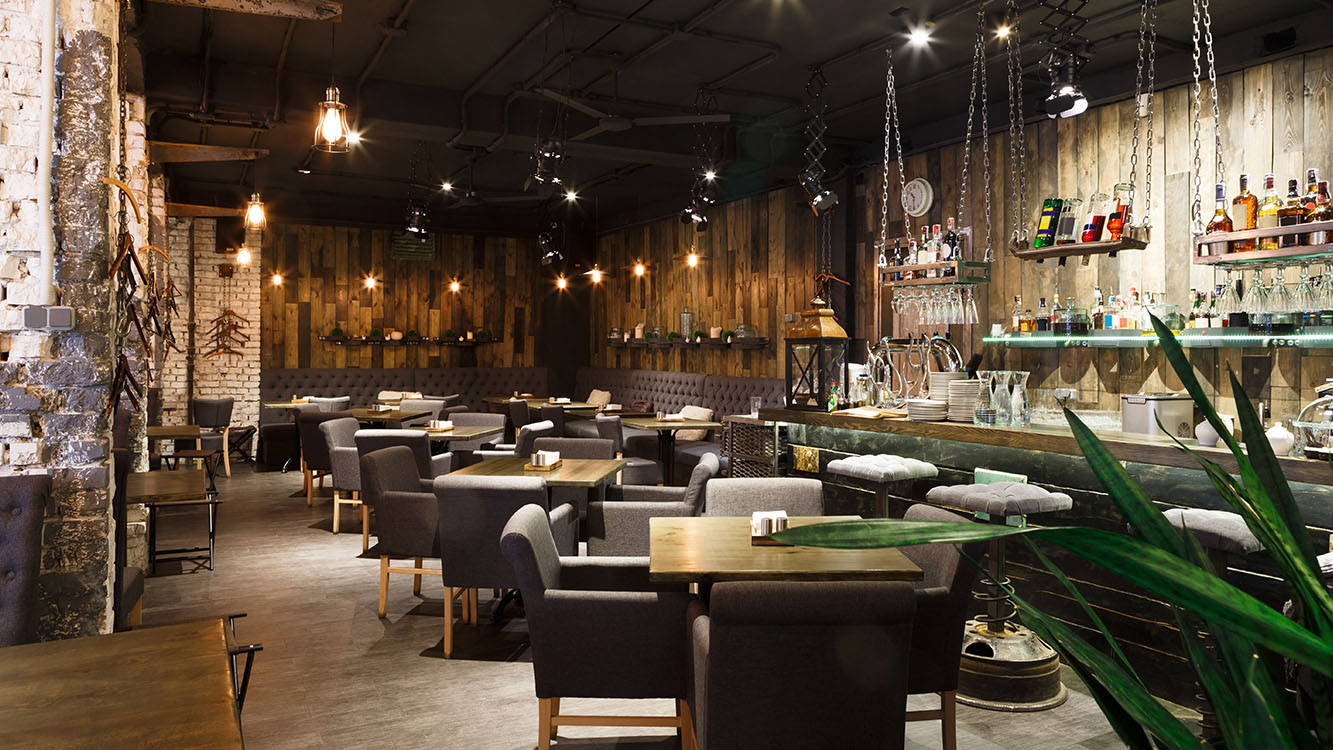 Welcome
There's nobody that knows the meaning of hard work better than our team at Elegant Restaurant Equipment. Our owner, Albert Kataev, came to America from the Soviet Union, spent two years learning English, and worked his way through the HVAC industry before starting his own business — Elegant Restaurant Equipment. We strive to provide the best commercial kitchen equipment in New York and will stop at nothing to help your restaurant succeed!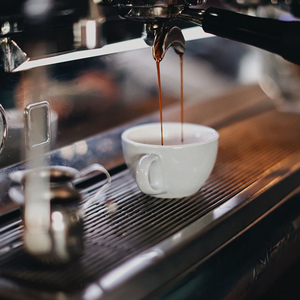 Beverage Equipment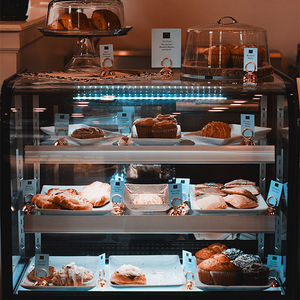 Display Cases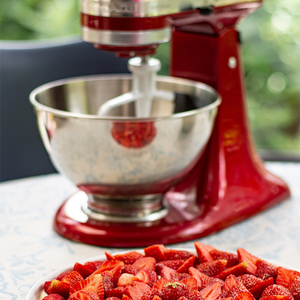 Food Preperation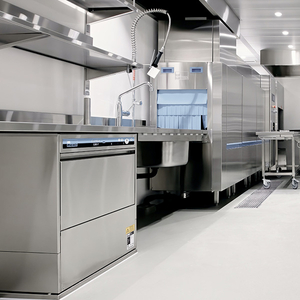 Dishwashers & Sinks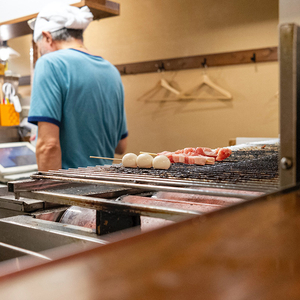 Warming, Holding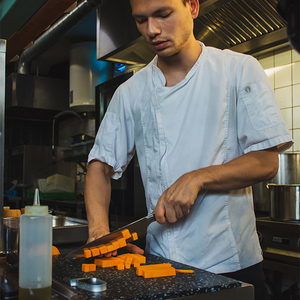 Worktables & Shelving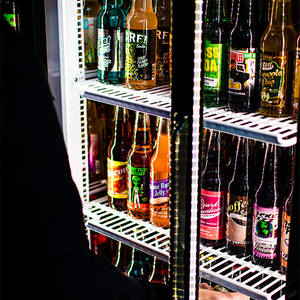 Refrigeration & Ice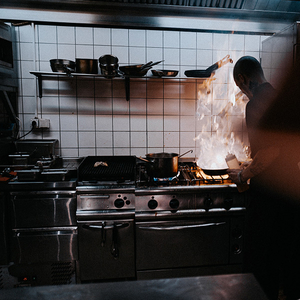 Cooking Equipment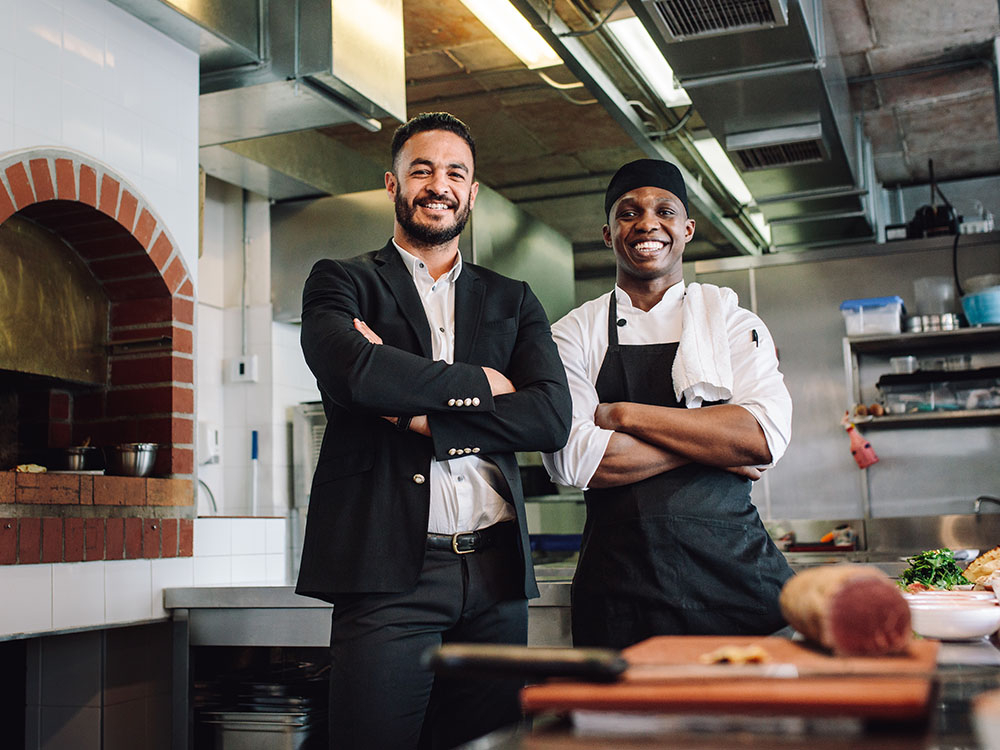 Why Choose Us?
We know that the way your restaurant is designed and set up makes a huge difference when it comes to your success, and our team at Elegant Restaurant Equipment has an eye for design. Our restaurant supply store in New York has everything your business needs to succeed. Reach out to us today to get started with your equipment selection and installation.